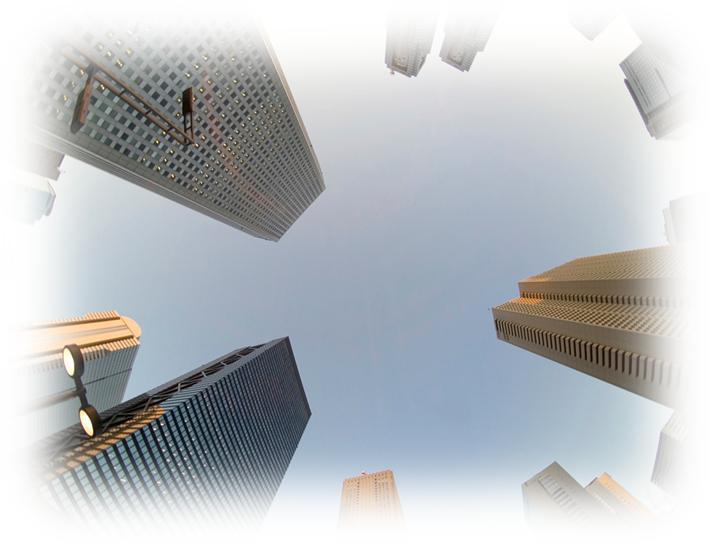 At Mathficast Software Services Limited, we are specialised in forecasting solutions for Big Data sector covering multiple disciplines focused on but not limited to the financial markets. We are group of highly ambitious artists and technologists. As relentless innovators we aim at transforming the world of Big Data using our ultimate predictive time machines. We are passionate about the innovative technologies that contribute to a better world. We currently share more than 110 international patents (22 granted US and European patents) in intelligent algorithms and more than 30 years experience in innovative R&D between us.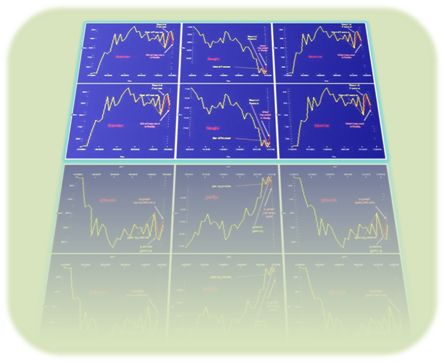 Financial Market Forecasting
We help you predict the future moves of commodity and stock markets wherever you have to deal with the future events associated with time series historical data.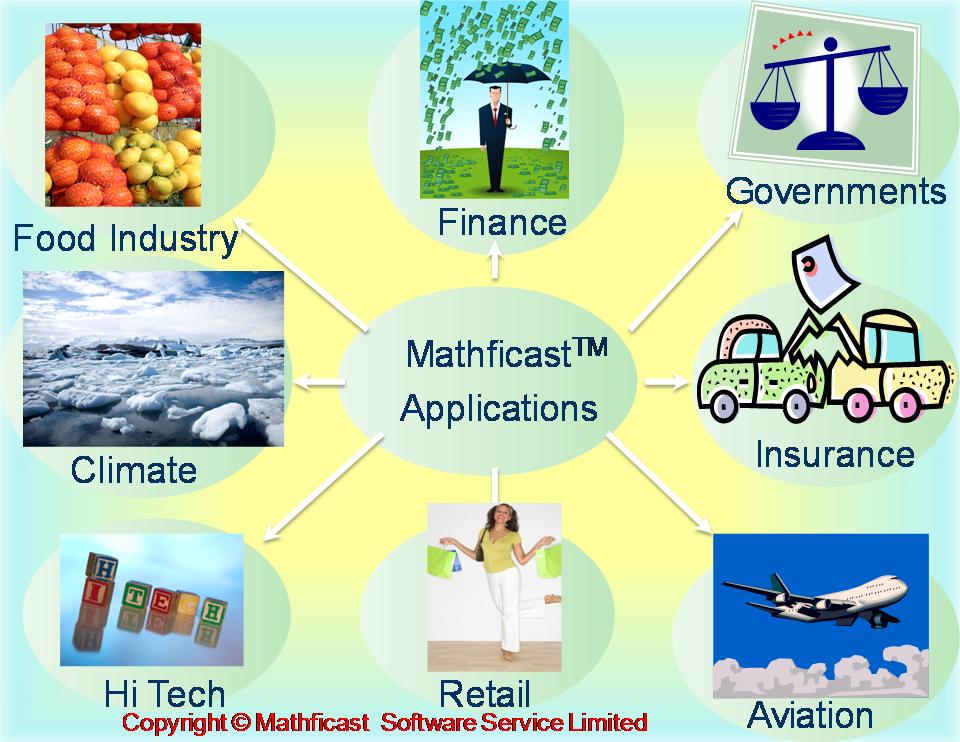 Big Data Prediction
Our predictive analytic software platforms help you predict the future of time series associated with you business. For example we can help predict the future trends of demand in your supply chain in your ecommerce system. Or we can tell you which product is highly likely going to be your online grocery customer's next basket add. All we need is number of time series representing historic behaviour of your system and our predictive analytic software platforms will crack it in no time!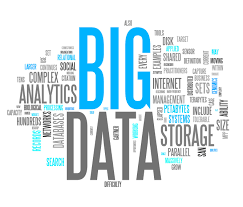 Data Mining
We will help you discover the data patterns that nobody else has discovered before us. We believe that past performance is not necessarily an indicator of future, however data have hidden patterns in approach to the forecast point, or point of now in time, which can assist us in guessing what about to come.